[et_pb_section fb_built="1″ _builder_version="3.25.3″][et_pb_row _builder_version="3.25.3″][et_pb_column type="4_4″ _builder_version="3.25.3″][et_pb_accordion _builder_version="3.25.3″][et_pb_accordion_item open="on" _builder_version="3.25.3″ title_text_shadow_horizontal_length="0em" title_text_shadow_vertical_length="0em" title_text_shadow_blur_strength="0em" closed_title_text_shadow_horizontal_length="0em" closed_title_text_shadow_vertical_length="0em" closed_title_text_shadow_blur_strength="0em"]
Who We Are?
We are a little creative web development team. We are top rated freelancers on upwork.  Our hobbies to build modern, smooth, neat and clean user friendly web environment. We build lots of wordpress plugins & themes, web browsers extensions, web applications.
What you need for web ? Just message us. Our team will immediately help you to done the project very perfectly.
[/et_pb_accordion_item][/et_pb_accordion][et_pb_team_member name="Rayhan Kabir" position="Team Leader" _builder_version="3.25.3″]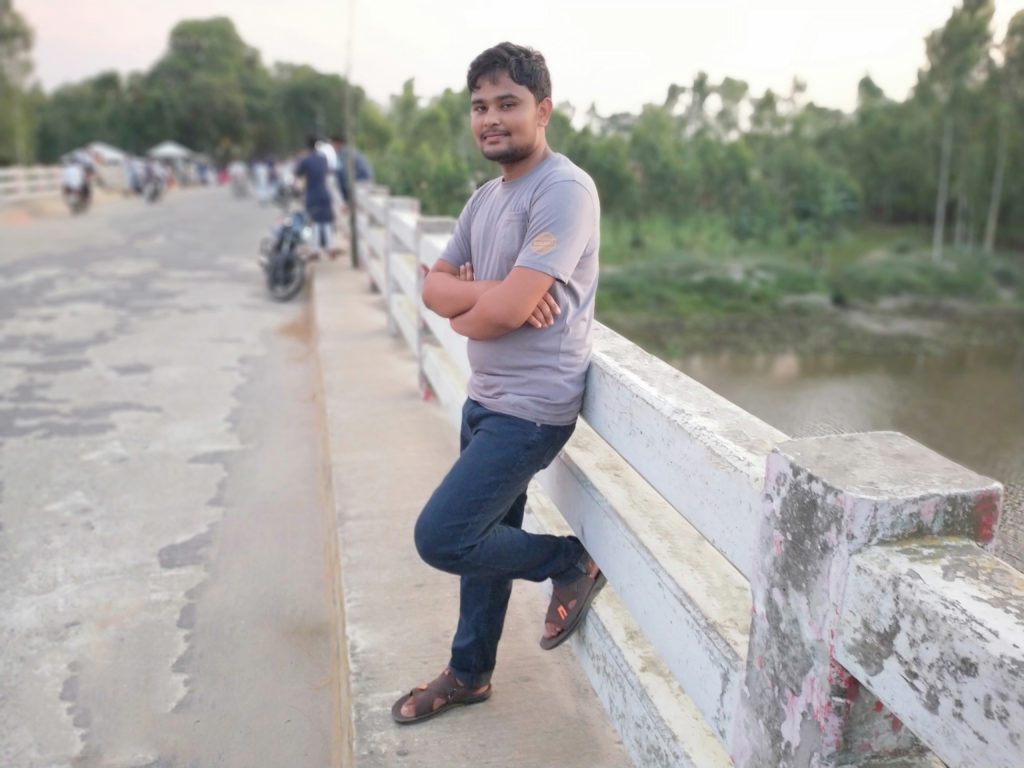 Rayhan Kabir is our team leader. He is an expert in wordpress. He is a top rated freelancer with 100% job success score in upwork.
Click here to explore him on upwork.
[/et_pb_team_member][/et_pb_column][/et_pb_row][/et_pb_section]